About Us
The Harwell, Chilton and Culham Welfare Fund was established in 1951 to afford financial assistance to any necessitous current and former employees (including their immediate families) of the organisations listed below at the Harwell, Chilton or Culham sites: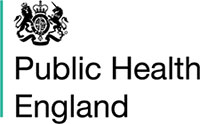 Notes to eligibility
Employees of predecessor organisations (e.g. National Radiological Protection Board (NRPB), Council for the Central Laboratory of the Research Councils (CCLRC), Research Sites Restoration Ltd (RSRL)) are eligible for assistance.
In the event of any of the organisations listed above being taken over by, or merged with, another organisation eligibility for assistance continues unchanged.
Employees of the above organisations who have been transferred to a successor organisation (e.g. through contractorisation or divestment) which is carrying out part of the undertaking previously carried out by the above named organisations, at Harwell, Chilton or Culham sites remain eligible for assistance. Eligibility is retained if primary successor organisations are subject to further change, such as further divestment. Such eligibility extends to employees recruited directly by the successor organisations while at the Harwell, Chilton or Culham sites.
The Charity is funded entirely by voluntary donations and from legacies, and is a Registered Charity (No 213839). The Fund can give grants and interest-free loans and is administered by Trustees, who are current or ex-employees of the organisations above, and include Trade Union representatives.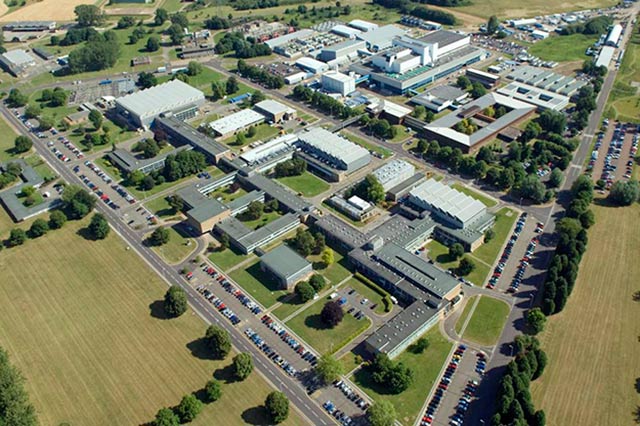 The Fund can give grants and interest-free loans
In order to help you, the Fund's Trustees will need information about:
Who you are;
Your eligibility, i.e. that you are or were an employee of one of the qualifying organisations and are or were based at Harwell, Chilton or Culham;
The nature of your financial difficulties;
Your overall financial situation (income, expenditure and savings).
Applications for assistance are presented anonymously to the Trustees and the Trustees undertake to keep all information you provide confidential (in full compliance with the Data Protection Act).
The Trustees normally meet quarterly, but urgent cases can be considered between meetings. Applications can be submitted as follows:
by e-mail to
by Post to the Contact Address below.
Download an Application Form (Word .docx document)
Donations to the HCCWF are always appreciated, and can be made via the Charities Aid Foundation using our Registered Charity Number 213839
Cheques (payable to HCCWF) can be sent to the Postal Contact Address below.
Rules and Constitution, download a copy here (pdf)
HCCWF Privacy Policy
By using our website your agree to adhere to our terms of use of this website below.
We do not record or retain any private data resulting from your visit to this website.
We do not use tracking cookies, or any other cookie. We use analytics software to measure visitors to our site, anonymously.
By using the contact form on this website you agree your details will be securely transmitted to us in an email. You agree that we will then act upon that data, retaining it for a legally reasonable amount of time in order to contact you, for as long as we deem necessary under data protection law.
We will not sell or pass your data to any other third party.
×